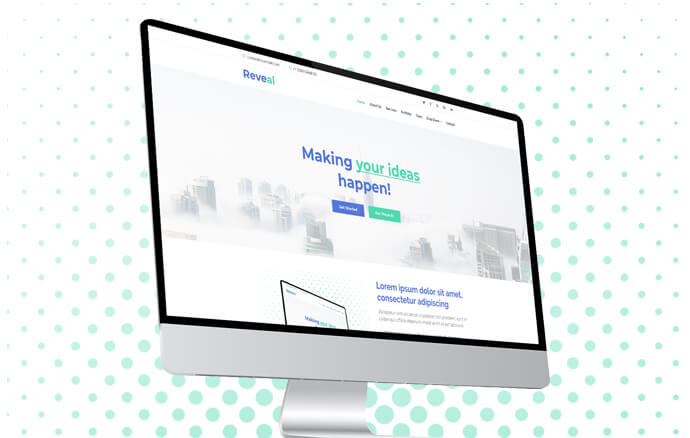 Your Information Technology Provider
Whether you have computers or a sophisticated Wide Area network, you will benefit from our wide experience in providing Business Technology Solutions.
Networking
Website Solutions
Computers and Internet Security
eCommerce Solutions
Computer Solutions
Data Center Services
Software Solutions
Home Computing Solutions (SOHO)
Alon Systems, Inc. was started in 1993 by Menachem Szus and provides commercial and residential services to the St. Louis area and its surroundings. Over the years the company created great relationships with their customers. Services include commerical (e.g. CPAs, Doctors, Lawyers) and residential fields.
In 2012 the company moved from Lackland Road in Overland into 'The Atrium Office Suites' on North Warson Road in St. Louis County.
Over the years we planned, installed and managed home and company networks which included printers, security systems, VPN and firewalls.
If a system had an older application installed and did not work after an upgrade, we made it work by finding or even creating a new and better solution.
Services
We offer a wide variety of services to business and residential customers. Our clients benefit from personalized quality services.
If you are looking for a not listed service below, please Contact us and we are happy to get you in touch with a qualified professional.
Partners
We teamed up with our partners to provide you as a customer with the optimal solution.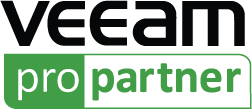 Our Portfolio
One of our services, that we provide, is develop Applications and Websites for your needs.
We also consult with you to find the best solution.
Testimonials
Read what our customers have to say

You were incredibly patient and helpful in answering all my networking questions. The prompt response to all our concerns was a nice change from most computer shops.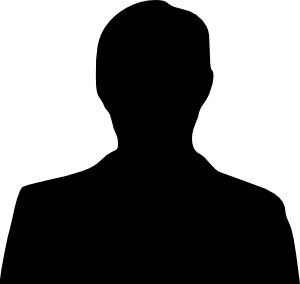 Florissant Valley Fire
Protection District

Your tech dropped in this morning just to see if the server backup worked. It makes me feel pretty good to be working with you guys and that we are important enough to you to take those extra steps.


Neumayer Equipment Corp.
Contact Us
Please feel free to contact us or fill out the form below, and our team will get in touch with you.
Address
P.O. Box 32055,
St. Louis, MO 63132, USA